FOR ORDERS - ORDER ONLINE | PHONE 87 231 422 | EMAIL: sales@jaypak.net.au
Jaypak Distributors are specialist suppliers of quality, industrial and commercial cleaning products, hospitality and packaging products for business and the domestic market as well as coffee supplies and protective equipment.
Jaypak Distributors are a professional distribution business committed to:
• distributing products to our loyal customers in a manner that exceeds their expectations with an excellent level of service
• sourcing a large product range to ensure a fully stocked warehouse
• building and valuing long term relationships with our large supplier base
• ensuring our staff are valued by providing a positive work environment and ongoing training
• fostering strong community relationships and providing support to our local community
• being proactive with environmental and sustainability issues including legislation compliance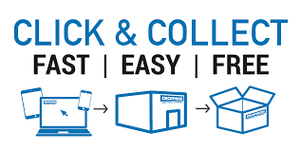 Jaypak Distributors offer a very large product range in the Limestone Coast
Our product range is vast with over 6500 lines in stock and a supplier base to access any requested product not stocked. Company representative's client area is enormous with our fleet of vehicles traveling throughout the South East of South Australia and Western Victoria to around 6,000km weekly.
FREE DELIVERY throughout South East of South Australia and Western Victoria
Jaypak Distributors Pty Ltd offer for Account Customers FREIGHT FREE in-town deliveries within Mount Gambier daily. We also offer free delivery to the Millicent / Robe / Kingston area and Penola / Naracoorte / Bordertown / Keith area on a fortnightly rotation on our coastal and inland runs.
SHOP NOW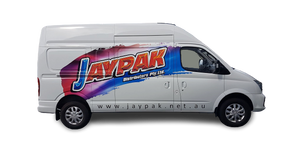 Jaypak are your Local Distributors for: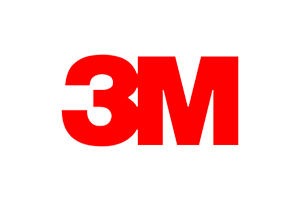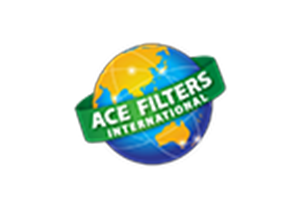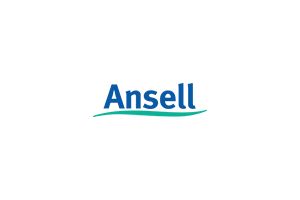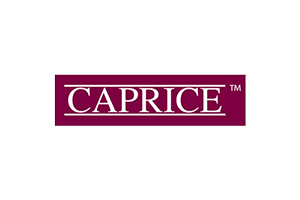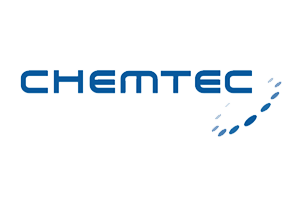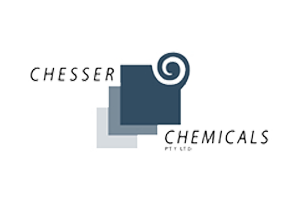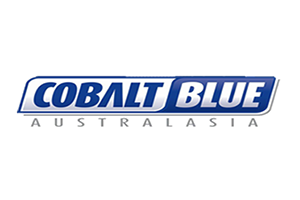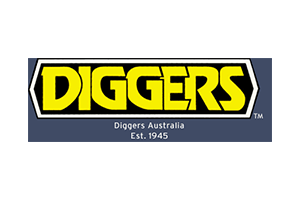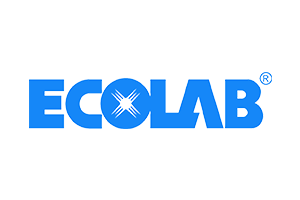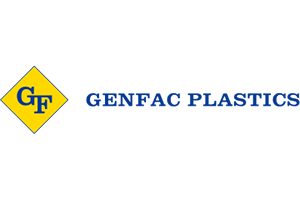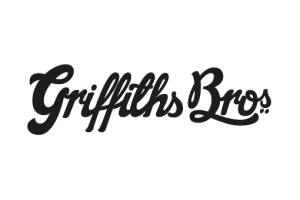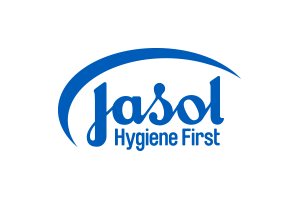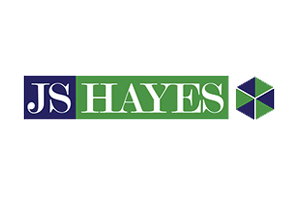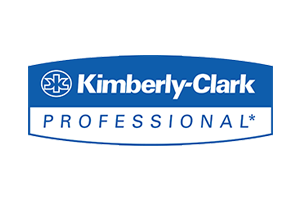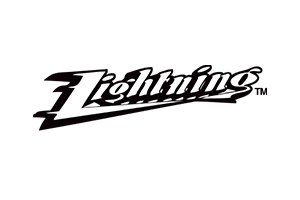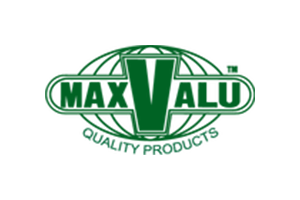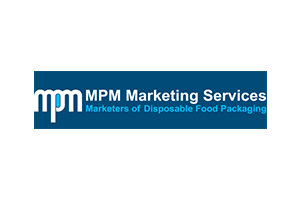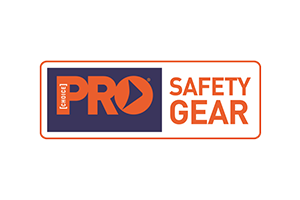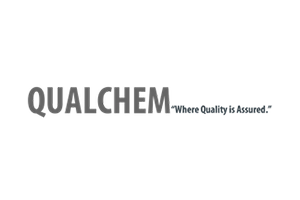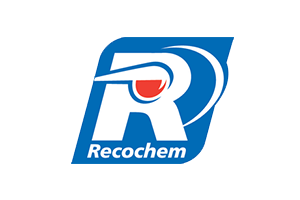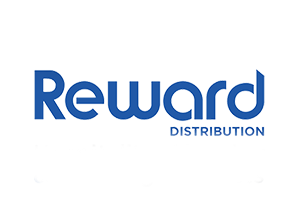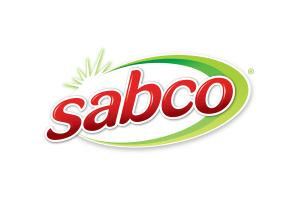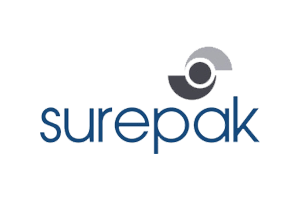 Jaypak Suppliers of Quality Coffee